Catering & Events
Let Marie's help make your next meeting, party or special gathering a delicious occasion! Whether you need pies for a crowd (they make great gifts), platters for an office party, or a place to celebrate, you'll find a solution at Marie Callender's.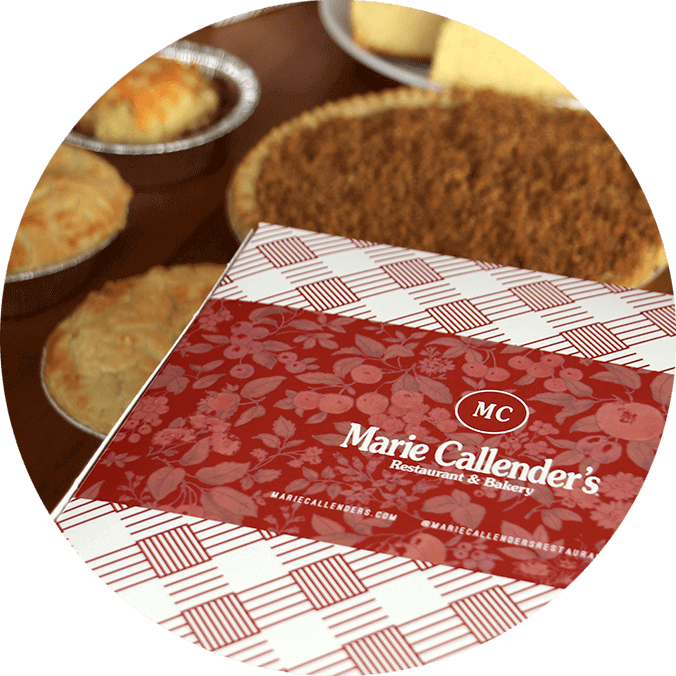 Most of our restaurants have banquet rooms that can accommodate parties of 20 or more, and some also have a smaller, more intimate room that's perfect for groups of 8 – 10. So whether you're planning a business event or just want to get together with 8 or more of your closest friends, get a little help from Marie Callender's. We have lunch, dinner and even breakfast menus available, with plated and buffet options.
SEE LOCATIONS
Each Marie Callender's offers great solutions for your events & celebrations, so call your location and ask for a manager to start planning!