Fundraising
We can help your school or organization reach your fundraising goals!
We offer two fun & easy options for raising money for your group. Call your local Marie's to get started, and once you have a date confirmed, we'll supply you with flyers and everything else that you'll need!
WHOLE PIE FUNDRAISER
We'll sell you fresh whole pies* for $10.99 plus tin. Your organization resells the pies for $2-$6 more. You keep the additional money for each pie sold!
*Select pies. Price and participation may vary per location.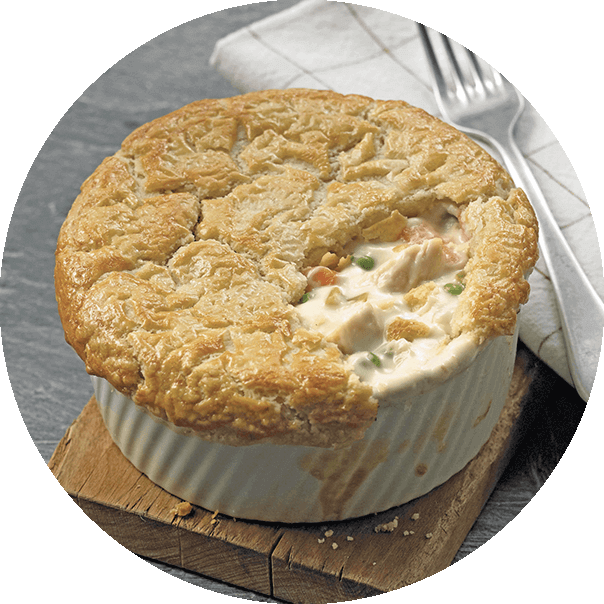 DINE IN FOR DOLLARS FUNDRAISER
It's a win-win! Pick a date, spread the word, and gather with your organization and supporters for dinner at Marie Callender's. We'll donate a percentage of the sales generated by our group to your organization.
School Programs
We love to support our local schools! Check with your local Marie's about these FREE school programs!
APPETITE FOR READING
Read three books and receive a free kid's meal! We can provide bookmarks to teachers and librarians to use as part of their reading program, and reward students for their reading accomplishments.
AWARD OF EXCELLENCE CERTIFICATE
Our certificate program provides recognition and rewards for student achievements. We offer certificates for elementary, middle and high school aged students. Each reward comes with a free kid's meal (burger meal for teens).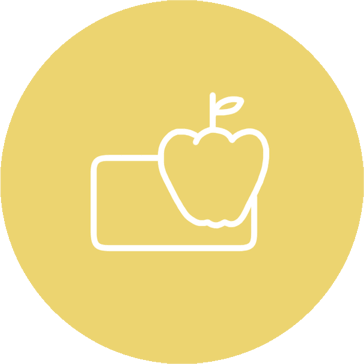 TEACHER APPRECIATION CARD
We honor your teachers and their dedication with a 15% discount card they can use as often as they like.